About Us
As a young girl growing up with five siblings and having a big family who were visiting us very frequently my mother thought me how to cook when I was only nine years old, she share with me all her recipes, I learn how to prepare a meal for more than one or two people, then when we move to south Florida the tradition continue, family gatherings for birthdays, baby showers, weddings and even church events. That is when I decided to go to culinary school to be certify in what I already had the experience, and I did, I graduated with a cooking and baking degree in culinary arts. While working in the food industry and raising tree amazing sons, I got different opportunities as a supervisor, kitchen manager and food service director, position I held for many years. In 2013 I moved to central Florida where I met my husband who also adds his culinary experience to our business. With all the experience through the years, both working where we have being responsible for all the catering operations of varies business, has gained us more knowledge and passion for providing great food and one hundred percent customer's satisfaction.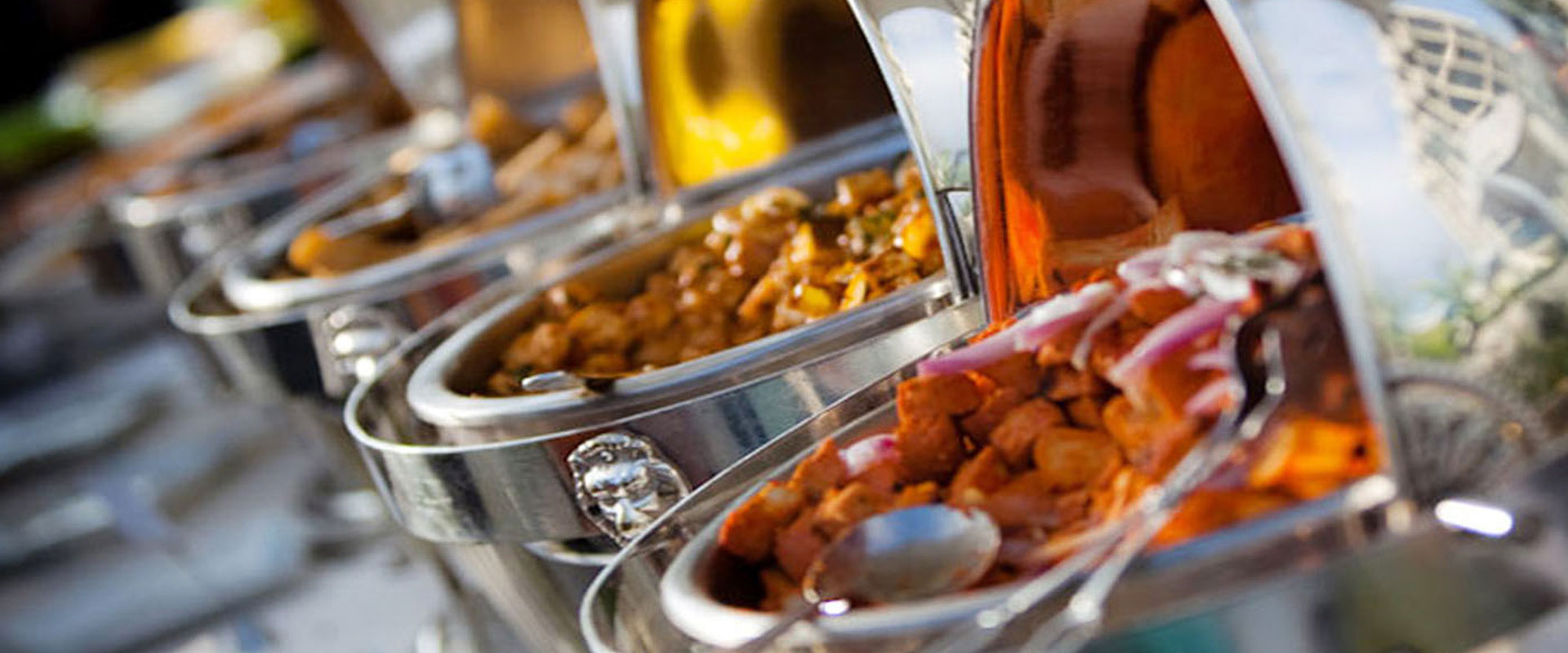 What we offer
Our catering service is perfect for the office meetings, holiday celebrations, special events, birthdays, baby showers, weddings, graduations, retirement and more… Leave the hard work to us, we will make it easy for you to relax and enjoy your event from breakfast to dinner we got it. We offer a range of multiple choices that fits every budget. (Free consultation and quote)
We can help you with all your event venues if you don't have it yet: cakes| photographers| videographers| DJ'| flowers| master of ceremony| Event's organizers.
If you have an idea for your event we are all ears… if you are not sure where to start we have many ideas to help you put together your event…
We are delighted that you're considering Kingdom Caterers for your festivities. We want to help you create memories that will last a life time!
We look forward to serving you.